Posted by John Dawkins on 27th Dec 2019
Stains and dirt are one of the worst headaches you have to deal with when it comes to caring for your upholstery fabric at home. You do your best to keep them crisp and clean but accident spills do happen once in a while. When they do, you can do more than just to despair because you can easily clean them with the right cleaning approach. The most important thing to keep in mind when dealing with stains on your upholstery is to know the cleaning codes for each type of fabric. Once you know the correct cleaning code, it should be easy to restore your upholstery to make them look brand new.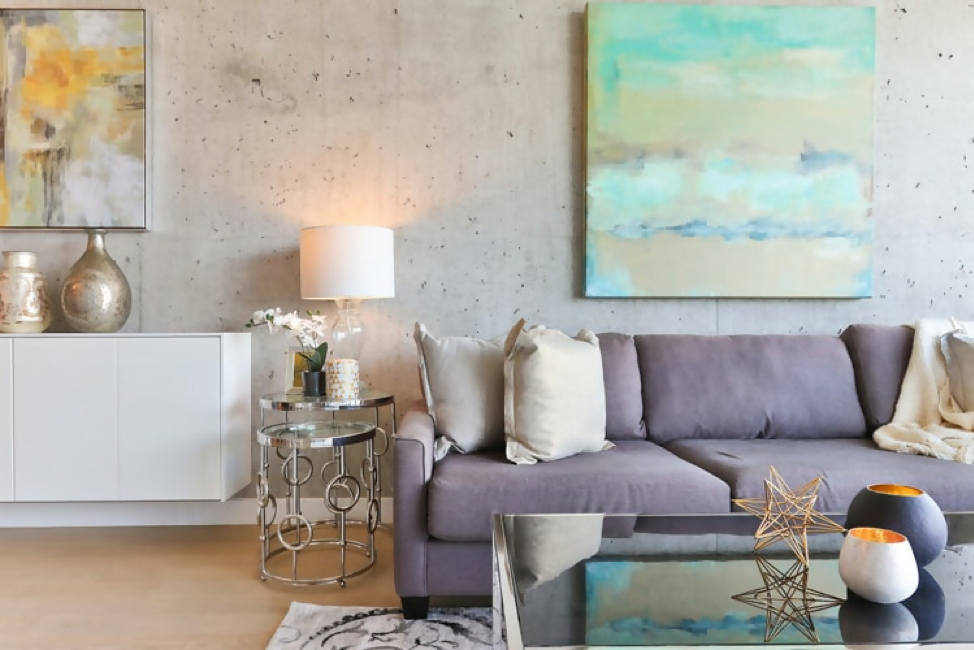 The following is a list of upholstery fabric cleaning codes you need to keep in mind at all times. This will ensure that you can care for the fabric properly to minimize damage and to restore the condition of the fabric.
Cleaning Codes for Upholstery Fabric
W – This code means you have to use water-based cleaner for washing the fabric. This is also the easiest type of fabric to work with. However, this type of fabric cannot be machine washed. You can do spot cleaning on the fabric with the use of a foam upholstery cleaner or a gentle water-based shampoo. You can always use an upholstery attachment that comes with your cleaner. Make sure not to over-wet the stained area of the fabric.
S – This code means that the fabric must be dry-cleaned only, or you have to use a solvent for cleaning. A water-free solvent is easily available these days and you can use that to spot treat stains on your upholstery fabric. Make sure that you do the spot cleaning on a well-ventilated room and stay away from open flames.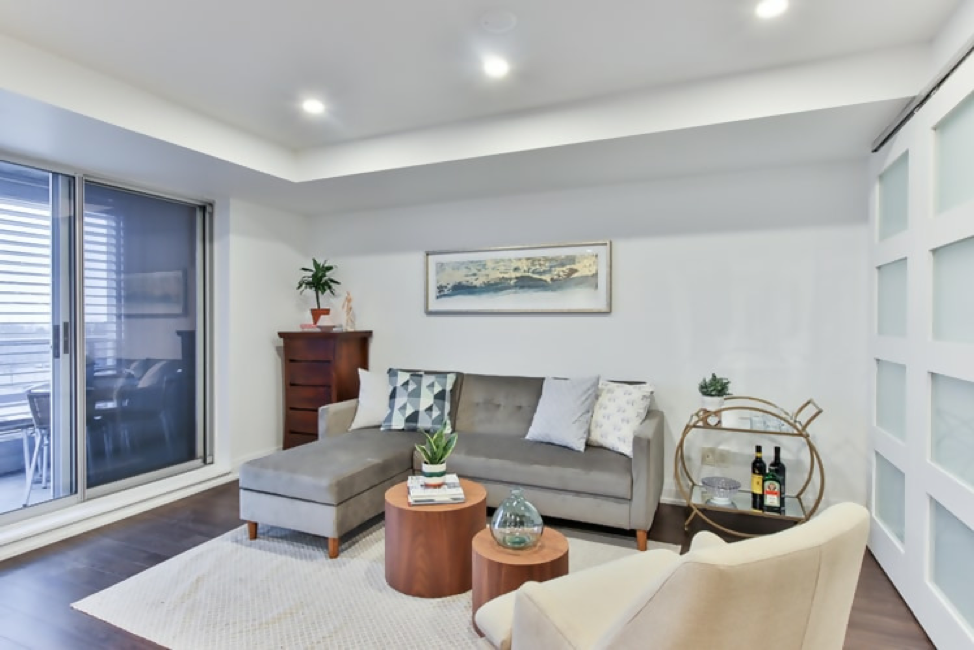 W/S – This code means that you can either use a water-based cleaner or solvent for cleaning the fabric. A combination of these two types of cleaning approaches can be used to clean upholstery fabric or get rid of stains. Some of the options available for cleaning are upholstery shampoo, mild foaming detergent, and dry cleaning solvent. For either of these, spot testing is still important. When you have to deal with larger spot stains, it is best to call on a professional to handle the cleaning.
X – This code refers to light brushing or vacuuming. If your upholstery fabric has this particular code, you should avoid using water or any solvent for caring for it. This type of fabric cannot be washed or cleaned with solvents at all.
Even when you have these cleaning codes as guideline, it is always a good practice to do a spot testing. Test your cleaner on a small yet inconspicuous spot on the fabric so you can determine if the cleaner works, or if it causes the fabric colors to bleed. If you are in doubt, it is best to hire a professional cleaner instead.
If your upholstery fabric is beyond repair, it might be time to consider re-upholstering your furniture.
Have you tried DIY upholstery cleaning? What is your secret to keeping your upholstery fabric clean at all times?