Posted by John Dawkins on 9th Nov 2018
Which online fabric store is the best? This is a question that you might have found yourself asking if you need fabric for your home décor or upholstery use. There are many potential answers to this, depending on what you are looking for. It is therefore important to identify what are the characteristics that make an online fabric store a good option when you are shopping.
Brand Options
If you are using the fabric for an upholstery or drapery project (or any home décor needs, for that matter), you need to choose the brand wisely. There are many fabric brands available in the industry to choose from. Each brand is known for its distinctive style. Each brand also represents different type of quality. Some brands are known for producing upholstery furniture, while others are noted for their textiles used in home furnishings such as beddings.
If you are going to choose the best fabric store online, you need to look at the fabric brands that are offered. But it is not just a matter of the quantity of options – these fabric brands must be among the most notable brands in the country. There are a few notable names in the industry such as Robert Allen, Fabricut, Kasmir, Beacon Hill, Duralee, Covington, Clarke and Clarke, Schumacher, Maxwell, Laura Ashley, and more. These brands have been around for many decades – some even centuries. This is how you can guarantee that you have a quality brand in your hands.
Fabric Collection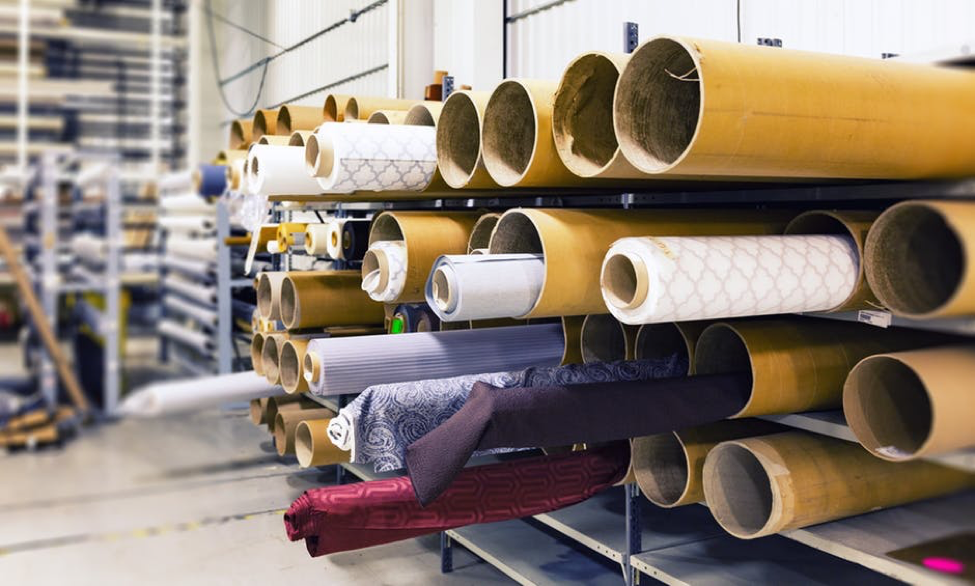 Having access to many fabric brands is not enough. You need to look at what brand collections are also offered. Each brand has different fabric collections that have been released over the years. Each collection represents a distinctive style that you can choose from to suit your specific home décor theme. Therefore, it is something to look for if you want to find the best online fabric store.
Other Fabric Options
On top of the fabric brands and fabric collections available, you have to have many other fabric options available when shopping. The best online fabric store is committed to helping you find the ideal fabric for your next decorating project. Therefore, you should be able to narrow down your options based on color, fabric prints and patterns, and the type of fabric.
When talking about fabric, there is a seemingly endless array of options available. Some of the most commonly used fabric for home decorating are chenille, velvet, cotton, silk, lace, wool, faux suede, faux leather, sheer, jacquard, velvet, wool, tweed, vinyl, and satin. You should also be able to find other unique fabric types such moire, mohair, matelassé, damask, crypton, and more.
Shipping and Return Policy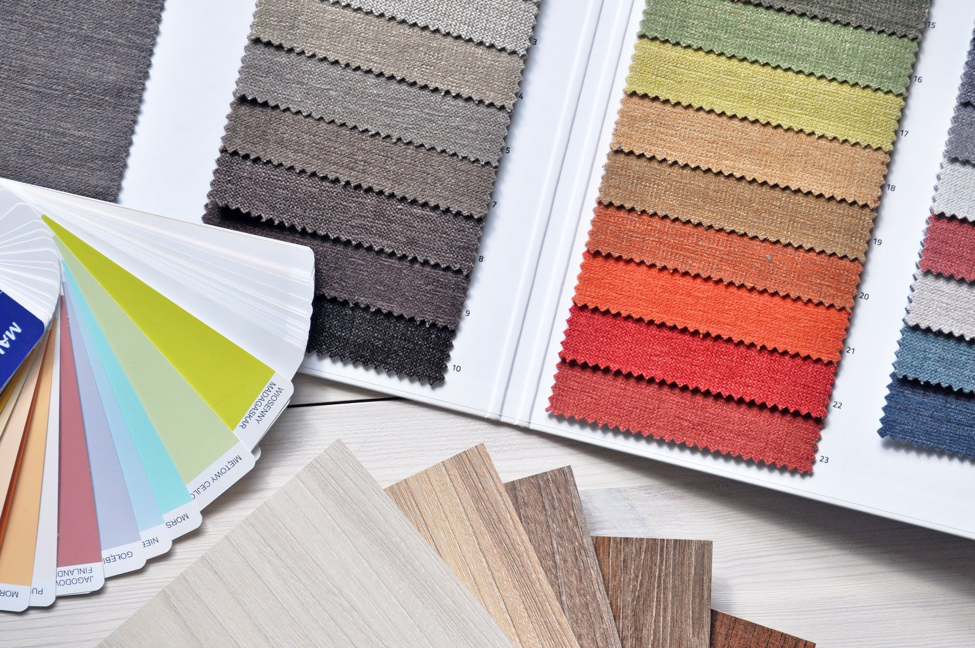 When shopping online, it is important to check the return and shipping policy. In fact, you might have to look for fabric stores that provide free samples. This will enable you to determine the quality of the fabric before you make a big purchase. But not all fabric stores can offer a free sample. A good shipping and return policy is the next best thing. You should be able to return without hassle any fabric that does not meet your standard of quality. The quality of the shipping policy is also an integral part of the overall customer service.
The next time you find yourself asking the question, "what is the best online fabric store?", use the tips above. You can narrow down your options according to which store addresses your needs. The more options available, the better too. This will ensure that you can find exactly the fabric and textile you need, rather than settling for what is available.