Posted by John Dawkins on 4th Jan 2019
Plaid fabric is one of the most classic and enduring types of pattern. It is trendy and fun but with a timeless appeal to it. But did you know that there are plenty of variations when it comes to plaid fabric? This provides you with an endless array of opportunities for decorating your home interior. At the same time, it can be quite overwhelming if you do not know how to work with plaid fabric.
This guide will walk you through your many options when it comes to decorating with plaid fabric for your home interior.
Windowpane Plaid
You can visualise this type of plaid based primarily on the name. It is called as such because of the windowpane effect that it has using thin lines that are spaced evenly. The negative space in between the lines makes it look like large squares. The great thing about windowpane plaid is that it is one of the most modern styles of plaid fabric that are available in the market. If you want to add a touch of modern details to your home interior, this is a good fabric to choose so you can get the best of both worlds.
Gingham Plaid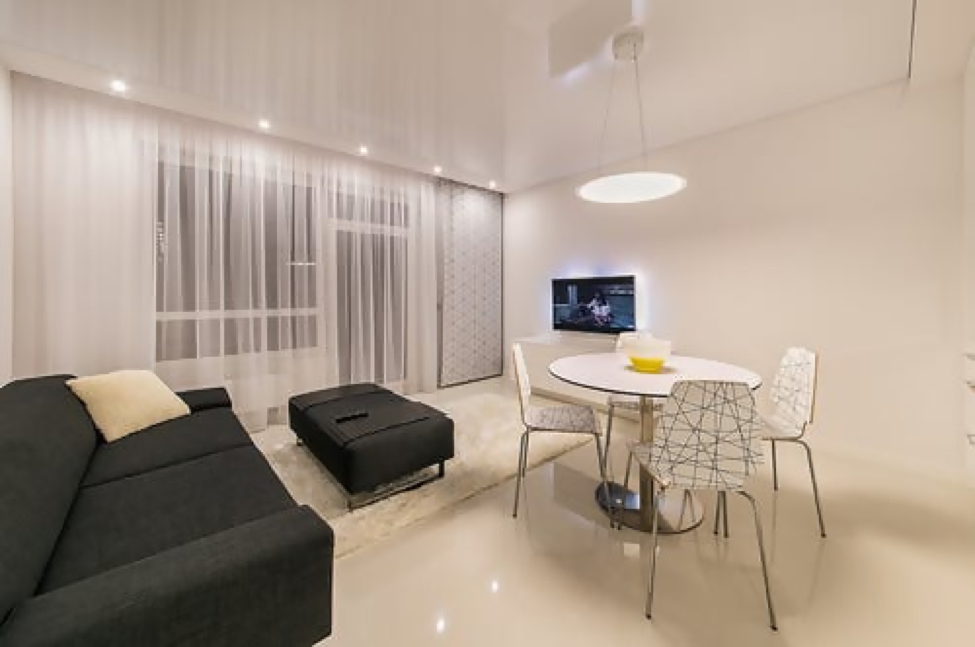 This is another classic option when you wish to decorate with plaid fabric for your home interior. This is somewhat confused with checked plaid, which is completely different. They do have a few similarities though, such as even squares and the variety of colors that they are made with. Gingham plaid tends to have smaller squares, though.
Tartan Plaid
This is one of the most popular types of plaid fabric for winter decorating. This pattern has its origin tied to the Scottish culture, which is why working with tartan plaid fabric is a great way to infuse that Nordic vibe to your home. Tartan plaid is quite visually appealing so it is a great option when you want to upholster an armchair to make it the focal point of your interior design. Since it has a timeless touch to it, you won't have trouble incorporating it into any home interior style.
Glen Plaid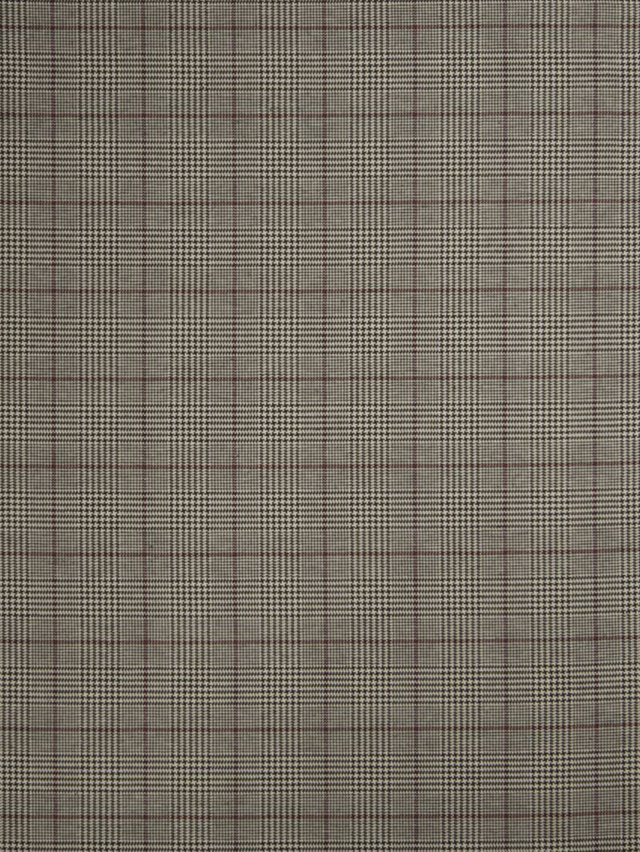 The glen plaid is one type of plaid fabric that you must consider if you want a more sophisticated look to your home interior. This woven twill design features both large and small check patterns. You will also find it in neutral colors like gray, which makes it ideal for modern home interior. Due to the royal appeal of this style, it is commonly referred to as the Prince of Wales check.
Madras Plaid
The Madras plaid is a fun option if you want to add a contemporary twist to your home interior. This type of plaid pattern is characterized by its varying line widths and for having a variety of colors. Due to its bolder style, you can incorporate it as an accessory to complement any other fabrics you are decorating with.
Do you love to decorate your home with plaid fabric? If so, hopefully this guide to the different types of plaid fabric will give you more ideas when decorating your home.