Posted by John Dawkins on 20th Dec 2018
Do you need to update your furniture at home? Lack the budget to buy a new one? There is no need to shell out a lot of money because you can re-upholster your furniture to achieve instant transformation. It will help to save your old sofa or chair while also giving it a brand new look. If you are ready to take on this project, here are some tips from the pros that you need to follow.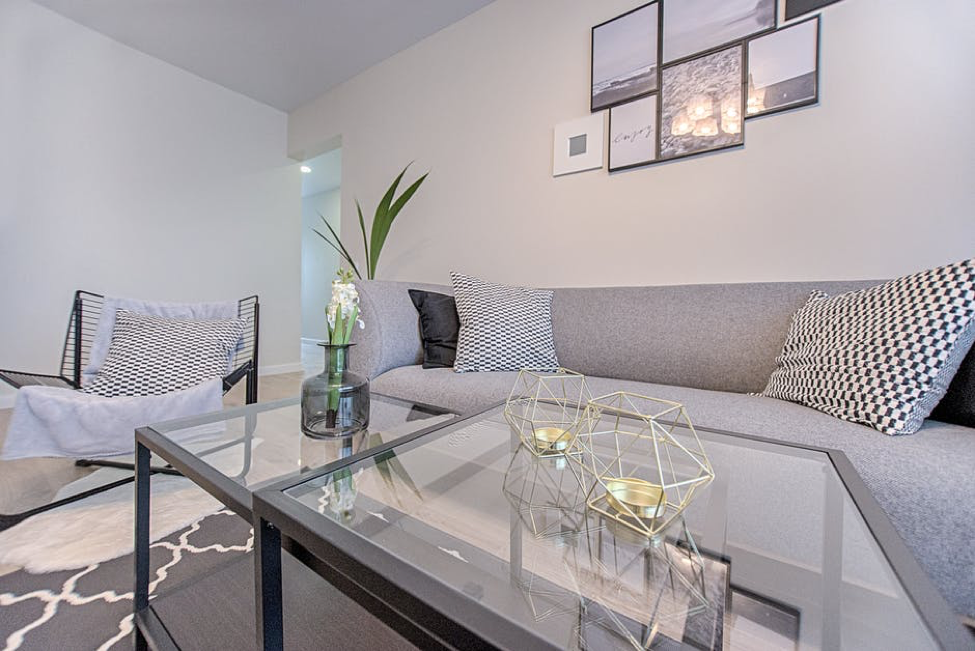 Consider the type of furniture you wish to re-upholster. Sofas and dining chairs are the types of furniture that will undergo tremendous amount of wear and tear. The same thing can also be said about your outdoor furniture. These furniture types are exposed to a lot of physical contact and environmental elements. You need to consider that when shopping for upholstery fabric to use when re-upholstering.
Another tip is to check the condition of the furniture by the time of re-upholstery. Is the furniture worth saving? Sometimes, homeowners would opt to re-upholster to save on the cost of acquiring new furniture. But you have to consider if the furniture is still structurally sound. Otherwise, re-upholstering it will put your family in danger. Best to replace it with a new one if you think that it is no longer structurally sound.
The key considerations when choosing upholstery fabric for this project are color, texture, and pattern. These factors can encompass comfort, style, and durability. You have to think about the type of furniture you are working on and all other furniture in the room. How does the color and pattern fit in with everybody else? It does not have to be of the same color scheme or theme. Make sure that the upholstery fabric you choose will complement the existing furniture pieces.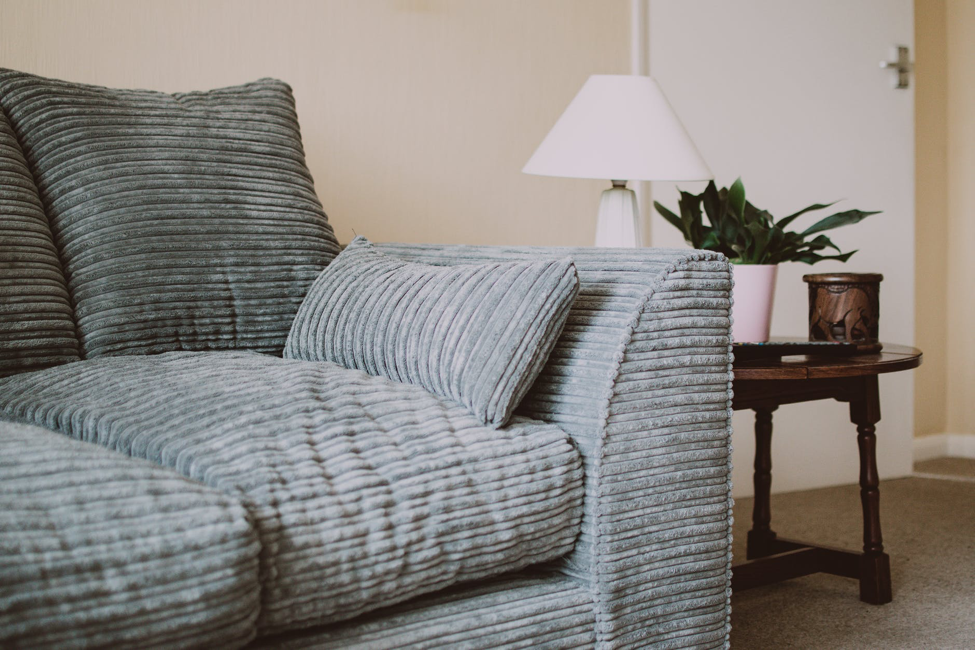 If you are looking to re-upholster your furniture to boost durability and ability to sustain wear and tear, cotton blend and synthetic fabrics are your best option. The higher thread count on both types of fabric mean that they are also more durable and resilient.
Think twice before opting for linen. It might look nice on your furniture but it wrinkles easily.
Even though re-upholstering furniture is less expensive than buying new furniture, it is still an expensive project. It is not something you want to do regularly. If you are going to re-upholster big furniture, such as sofa, opt for classic or timeless designs versus trendy ones.
If you want to incorporate pattern into your newly upholstered furniture, opt for woven designs. These are more durable and have higher resistance to wear than surface-printed pattern.
Check to make sure that the upholstery fabric you use is fire retardant certified.
It is also a good idea to use a fabric protector on the newly upholstered furniture. This will help prevent marks and stains.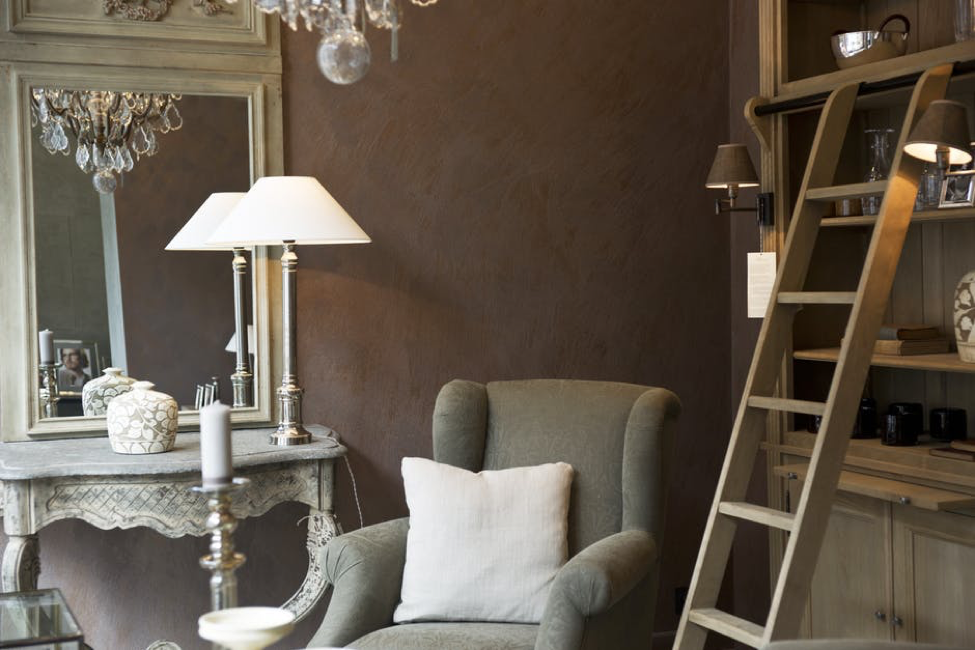 With the above tips, you can be more confident to take on the project of re-upholstering your furniture. You can browse our wide selection of upholstery fabric to match the look of your home and your practical needs.