Posted by John Dawkins on 3rd Oct 2018
The ability to enjoy your outdoor space is important for your health and well-being. Thus, setting up a patio can add more value to your home and also enhance the quality of your life. When building an outdoor space, furnishing it is an important part of the process. In this guide, you will learn about choosing the right outdoor fabric for your outdoor and patio furniture.
Factors to Consider When Choosing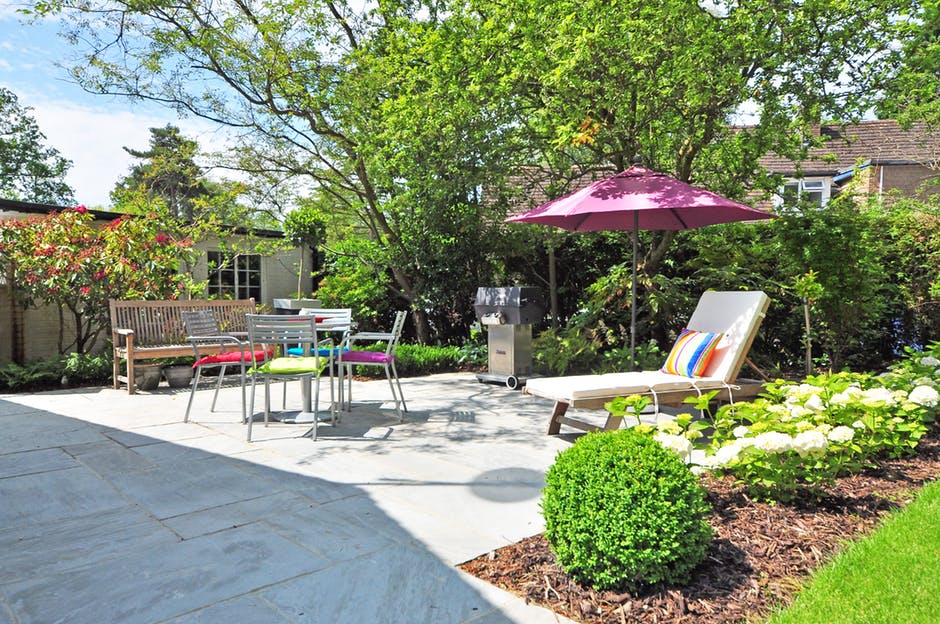 There is a wide range of purpose for choosing your outdoor furniture. Make sure you know what factors to consider helping you pick the best outdoor fabric.
Amount of rain or moisture – This is the first and most practical factor to consider when choosing outdoor fabrics for patio furniture. It is important to study the prevailing weather conditions in your area. Does it get rain often? Is it always high in humidity? Based on this information, you will be able to determine a fabric that will be resilient enough to withstand these weather conditions. Aside from the fact that your fabric can get easily damaged, some of these can be potential health risks, too.
Amount of sunlight – Just as rain and moisture can cause damage to your furniture and fabric, so can too much sunlight. If you live in a sunny area, choose outdoor fabric that can withstand the harsh UV rays of the sun. At the same time, the material should be able to withstand the extreme fluctuations in the weather. The common concerns on fabric when exposed to too much sunlight include fading, cracking, and heat retention.
Wind exposure – Wind is a critical factor in choosing the best outdoor fabric. Your choice of fabric (and furniture) should be heavy enough so it won't be blown away by the wind.
Durability – The durability of the fabric itself should also be taken into account when buying one. Each fabric varies in terms of the thread count. The higher the thread count is, the more durable the fabric. Find a fabric that is designed specifically for outdoor use. You can start your search on brands known to produce outdoor fabric to make it easy to choose.
Cost – This is a practical factor and your choice will vary according to your budget. The cost will also vary from brand to brand; hence, it is important to research many brands before you settle for one. But you can expect outdoor fabric to be priced higher than other types of home décor fabric.
Best Material and Fabric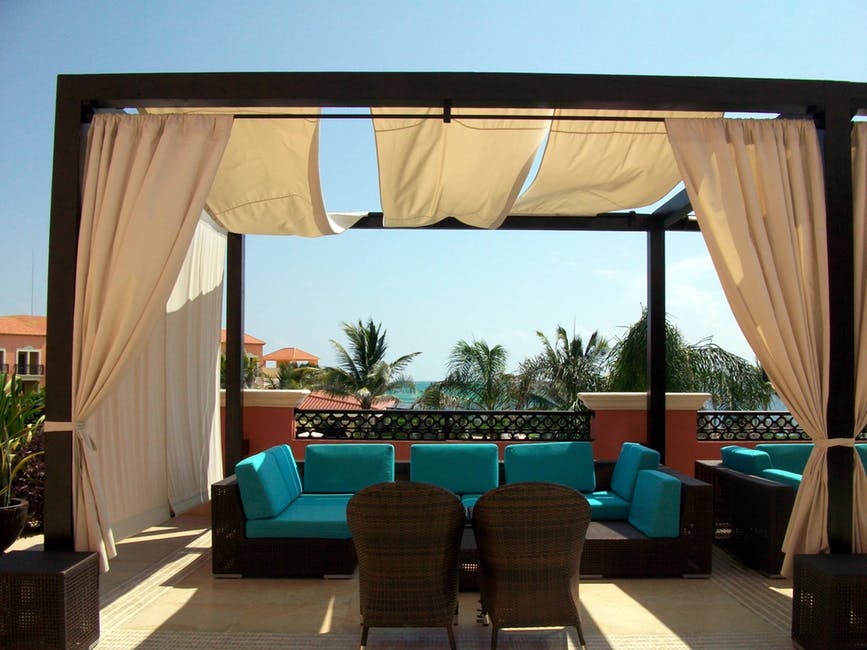 The best way to shop for outdoor fabric is to look for ones that are specifically labeled for outdoor use. This is your guarantee that the materials used are marine-grade. The advent of marine-grade fabrics into the market has introduced fabric types that come with a tighter weave and heavier finishing. Hence, it is designed to last through rough weather conditions.
With these factors in mind, here is a list of some of the best types of fabric for outdoor use:
Polyester
Acrylic or Olefin
Marine Vinyl
PVC Mesh
Sling Fabric
Caring Tips for Outdoor Fabric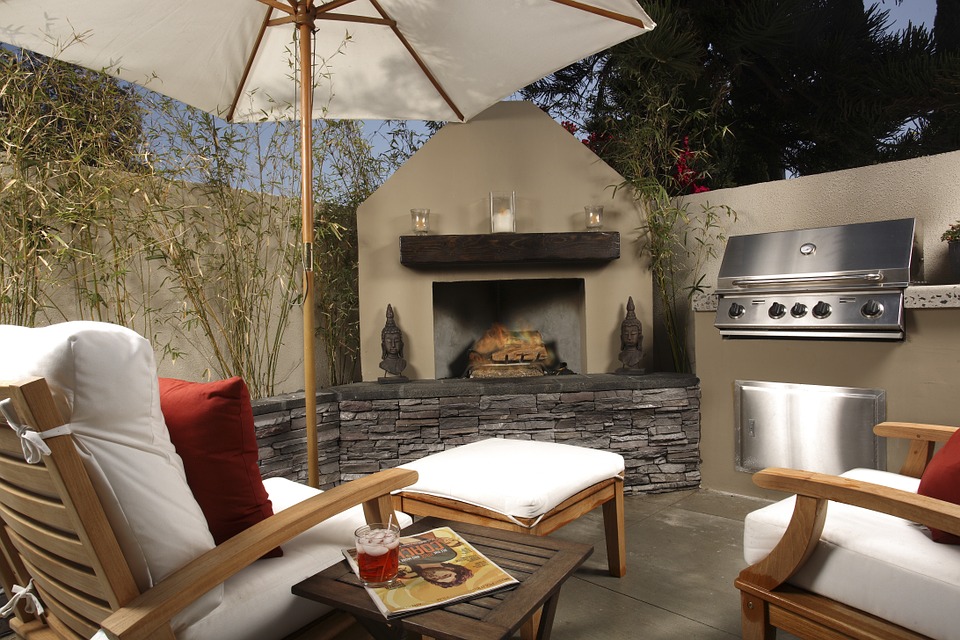 Once you have chosen an outdoor fabric for your patio, the next thing you need to know about is how to care for it. There are two things that you need to especially worry about: fading and mold/mildew.
The risk for sun damage and fading is true for all fabrics, not just outdoor fabric. However, natural fabrics like wool and cotton tend to be more resilient to sunlight. It is also a good idea to opt for lighter colored fabrics as the darker ones could fade easily.
When it comes to mold and mildew, you can prevent this problem from happening. Choose a fabric that has the ability to repel weather. An outdoor waterproof fabric is a smart choice because you won't have to worry about water being absorbed into the furniture, which can lead to mold and mildew over time.