Posted by John Dawkins on 15th Jun 2018
Fabric isn't cheap – at least not for the best quality ones. In some cases, the best types and quality of fabric can be expensive. However, there is a frugal option available if you cannot afford to buy fabric by the yard – through fabric remnants or scraps. The practice of collecting fabric scraps is not uncommon. However, some people (even the ones who deal with fabric regularly) are not able to maximize its use to the fullest potential.

About Fabric Remnants and Scraps
There are many forms and types of fabric remnants and scraps available. You do not need to be a quilter or a seamstress to have some spare fabric from your projects. Even old and worn-out clothing can turn into scrap later on. Whatever the case may be, any unwanted or unused fabric can be categorized as fabric remnant or scrap.
According to the Council for Textile Recycling, landfill waste consists of about 5% textile waste. This is such a shame because nearly all kinds of textile are recyclable. And yet, only 15% of textile waste are currently being recycled resulting to as much as 14.3 million tons of textile waste in the US alone. Imagine how much more waste is being generated elsewhere in the world!
How to Use/Recycle Them?
The ability to recycle fabric remnants and scraps will depend on its form. Fabric for clothing is one of the easiest types of fabrics to recycle. There are many non-profit organizations out there that are designed to collect fabric scraps. The scraps collected can be re-used and made into some other items. You can find these shops or organizations in your local community. For those who are interested in using fabric remnants and scraps, you can also check out the donation centers and shops that collect fabric scraps. With a growing awareness on limiting waste, it becomes more important to evaluate ways in which you can use fabric remnants and scraps. The sustainability effort is something that can save the environment while also saving you money when doing your textile projects.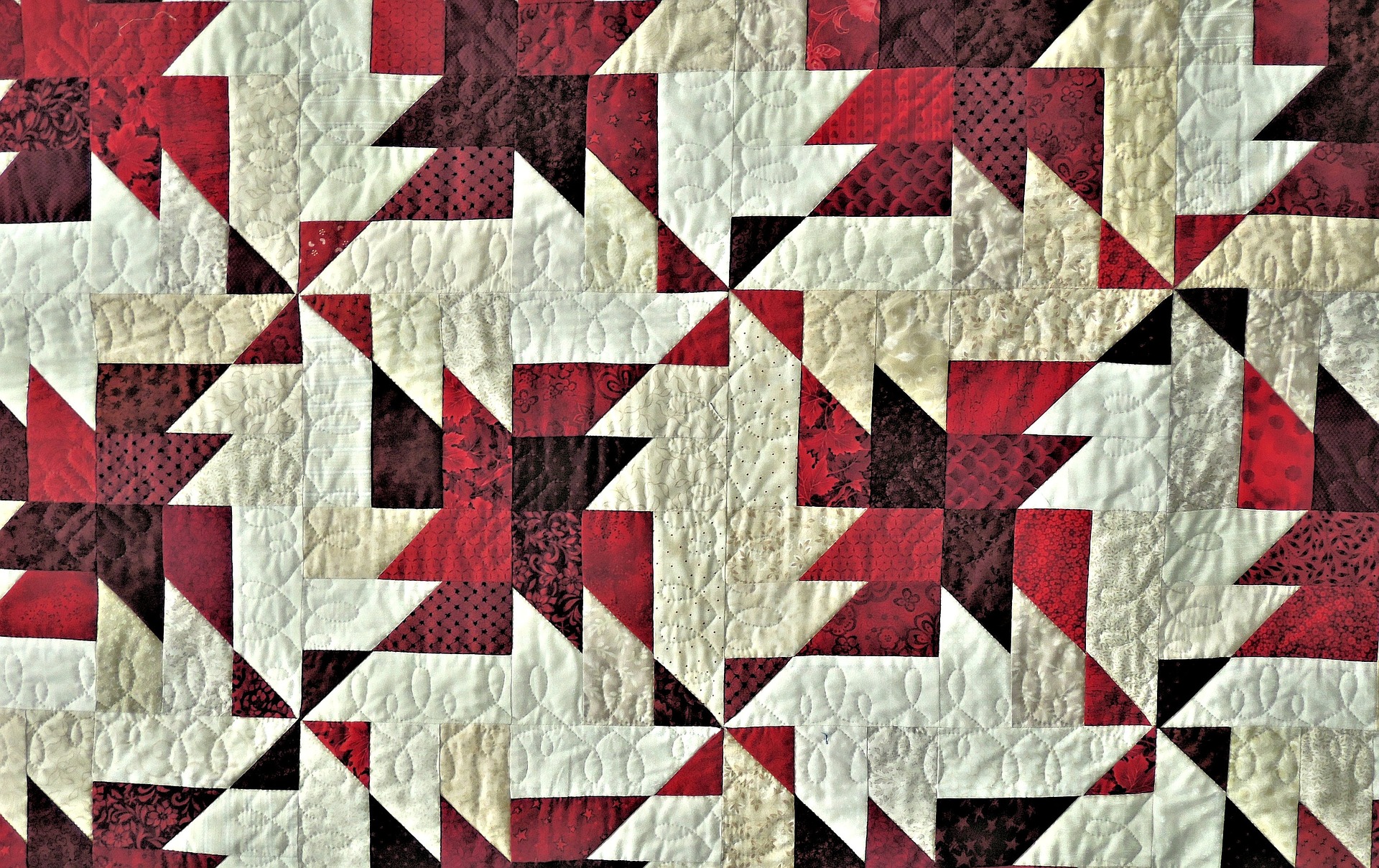 It takes a little bit (or a lot) of creativity in order to recycle scraps and make them into something great. If you are looking for ideas on how to recycle and re-use old fabric scrap, you will find more ideas below.
Creative Ideas for Using Fabric Remnants
There are several ways to re-use fabric remnants and scraps to make them useful again. All it takes is a little creativity and crafty skills. Here are some ideas that you might want to consider:
Area Rug – This is one of the easiest ways you can make use of fabric remnants. This is a great idea to use for smaller fabric scraps or scraps from various materials. You can use it by the sink in your kitchen or in your bathroom.
Patchwork Projects – The advent of the patchwork print started out from the recycling of old fabric scraps. Hence, you can take this idea at home and make your own useful items out of textile waste. You can use the patchwork item as a coaster, apron, or pot holder, or place mat. There are endless array of items that you can make out of old fabric pieces.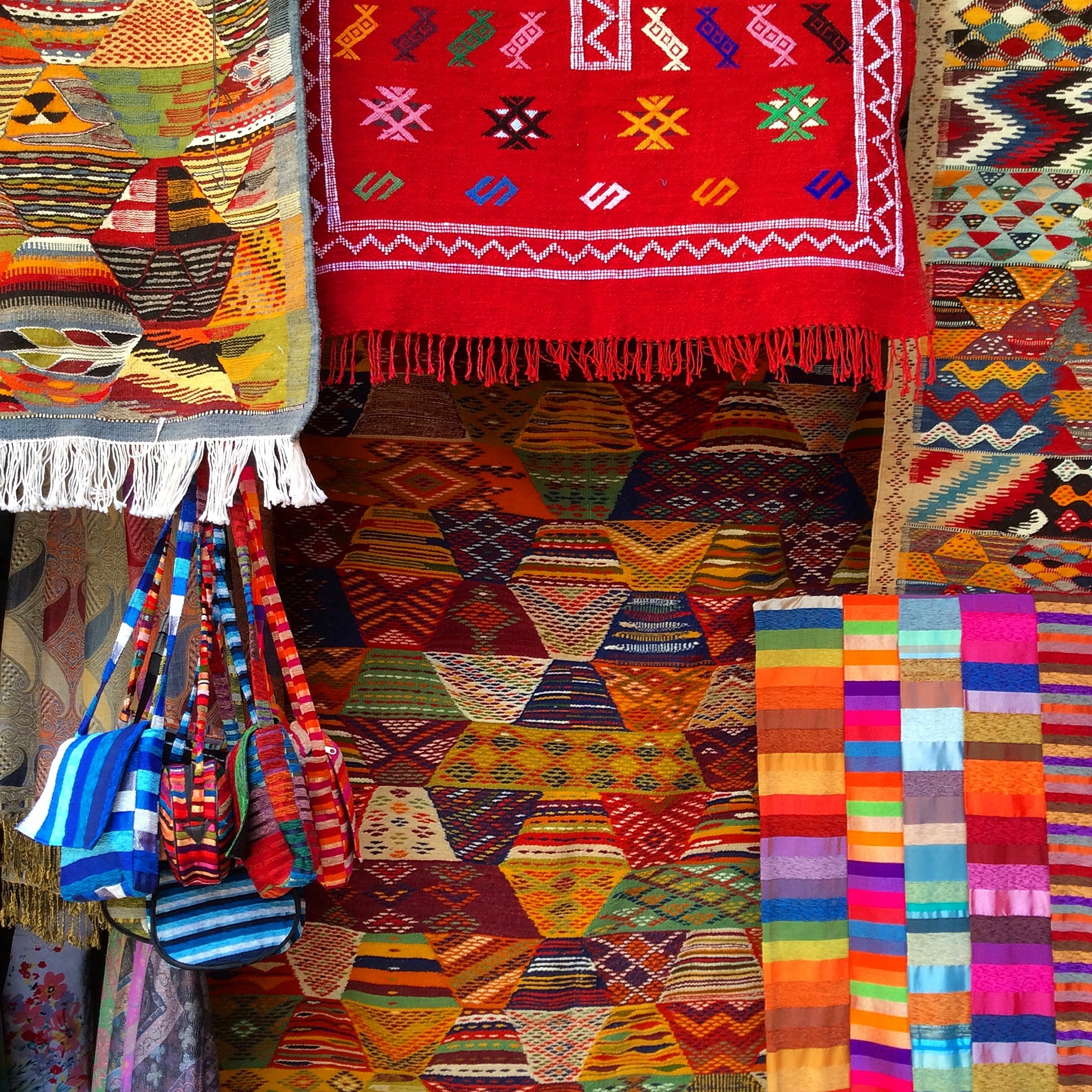 Bedding – You can make a wide range of bedding pieces with the fabric scraps that you can find. Whether you have a large piece of fabric, or smaller ones (that are made into patchwork pattern), you can use that to create your ideal bedding item. For instance, you can make pillow cases, bed sheets, and duvet covers. You can even make a blanket if you have enough fabric available!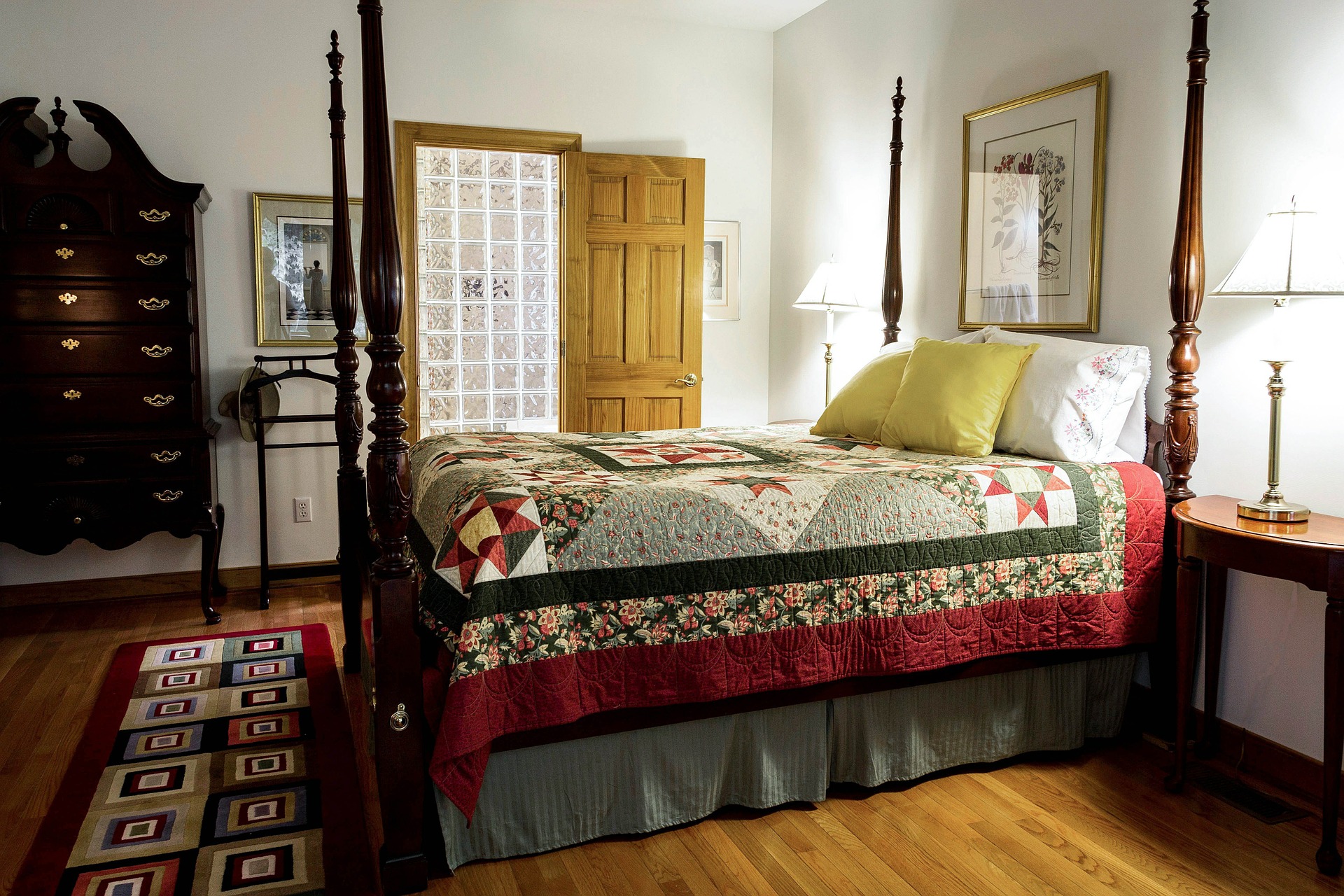 Tablecloth – You can repurpose fabric remnants and turn them into a tablecloth. This is an easy project to undertake because tablecloths are easy to measure and sew.
Other fun ideas that you can make with fabric remnants and scraps include fabric wall hangings, curtains, pouch, fabric wreath, fabric scrap banner, headband, coasters, and hair ties (or bows!).
Summary
Recycling fabric scraps and remnants is not an easy task. However, there is nothing that you cannot achieve with a little creativity. You can use the ideas listed above so you can turn waste into something useful and functional. It is a simple step that you can take to practice frugality while also reducing overall waste!