Posted by John Dawkins on 20th Aug 2018
If you work with fabric all the time, then you should be aware that it is never easy to deal with those fabrics. This is especially true when you are storing fabric remnants or scraps. If you are not organized on how to store fabric remnants, it can become overwhelming. Therefore, it is important to inject some organization when it comes to handling your fabric scraps. It will also make your life easier when you undergo your sewing projects as it will make it easier to find what you need.
Invest in Fabric Storage Closet
If you are dealing with a large amount of fabric, you might want to invest in a fabric storage closet. It can be a wardrobe that is customised to include small drawers and hanging areas. This will enable you to organise your fabrics according to size or type. You can even organise the fabric remnants that you have according to what their intended use are for, such as home décor accessories, drapery, or upholstery. That way, you no longer have to go through each section of your fabric storage closet when you need them. You can find them all in one place! There is no need to build a new closet – if you have any space that you no longer use, you can convert that into a fabric storage closet!
As a bonus, you can also try to label each section of the fabric storage closet. This will help make your life easy when you are looking for certain types of fabric.
Use Shelving Units
Storage shelving units are not the actual containers of the fabric themselves. However, it is a practical way to organize your individual storage containers for the fabric remnants. A shelf is attached to the wall so it helps you save floor space. At the same time, it makes it easy to spot the fabrics that you need to use. You can also customize the shelving units to contain several small pigeon holes that you can store the fabric into.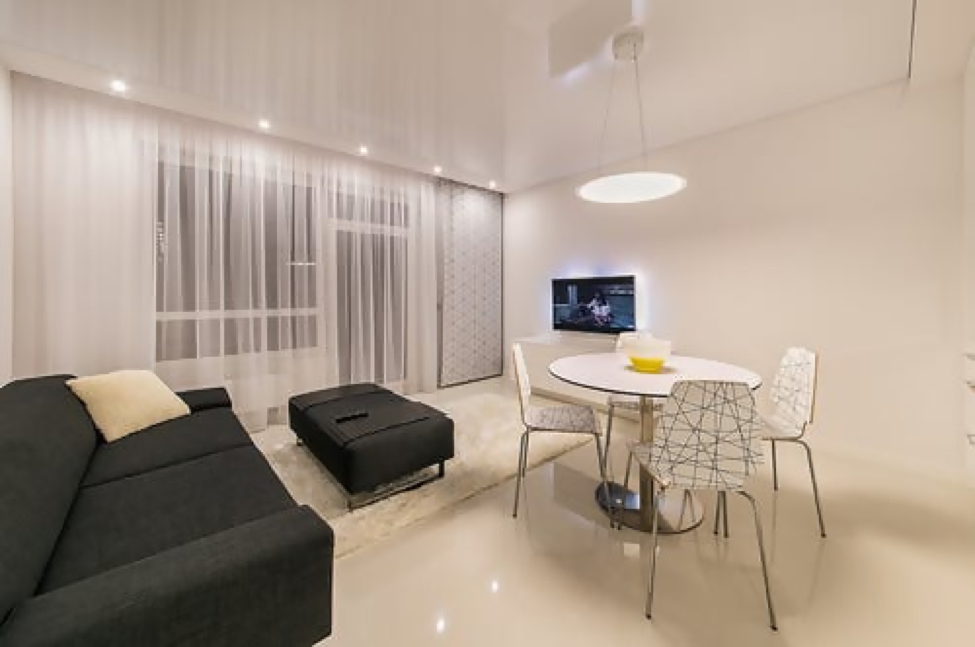 Plastic Crates
Also known as plastic tubs, a plastic crate is one of the best techniques on how to store fabric remnants. This is the choice for many professionals who work with fabric all the time. The main advantage of using plastic crates or tubs is that you can see what is inside the container. There is no need to open every single one to determine what is inside. You can place these plastic crates somewhere you can easily see them so you know which crate you need by simply scanning them with your eyes. Depending on the type of brand you invest in, some are even durable enough to last for many years.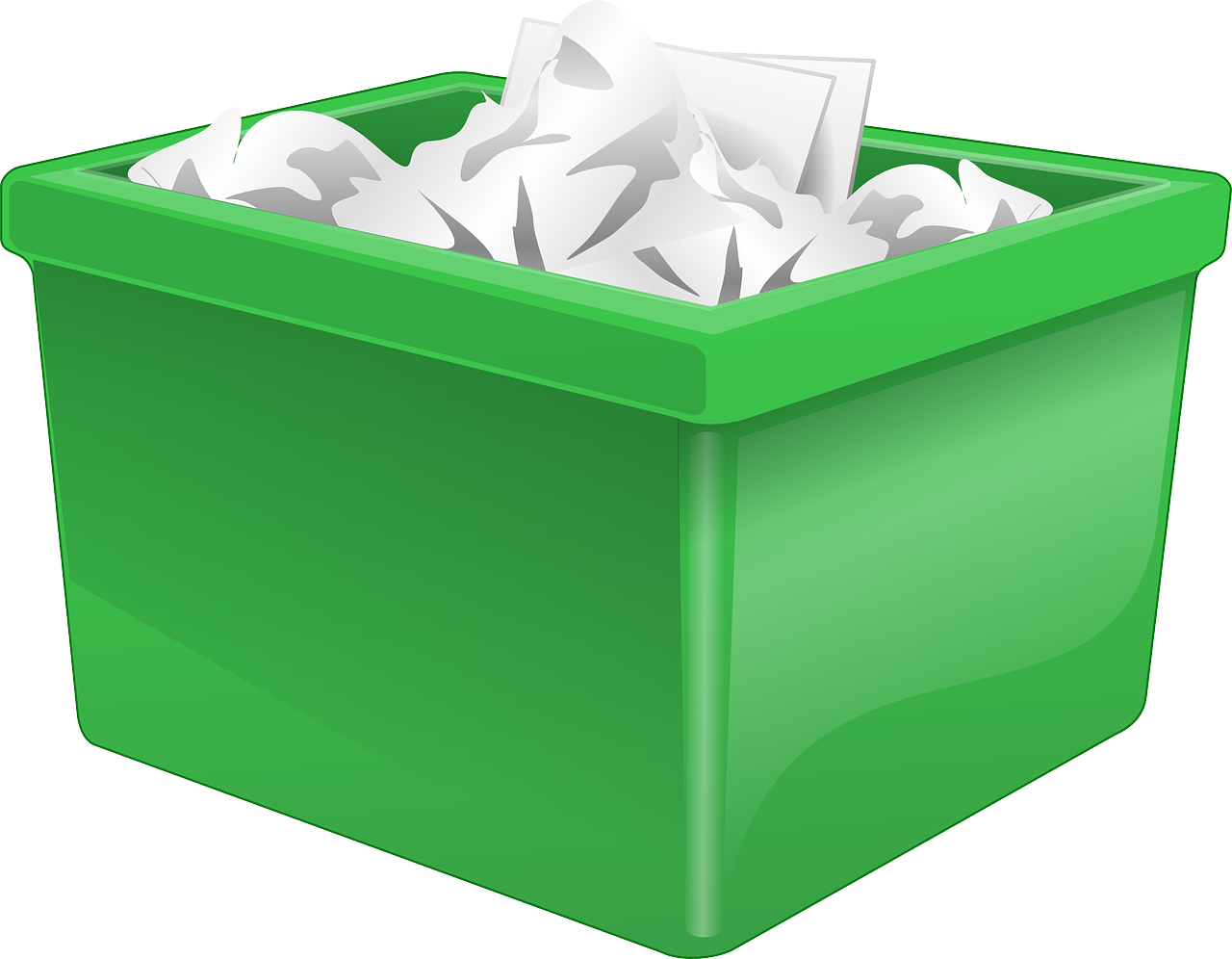 Drawers and/or Boxes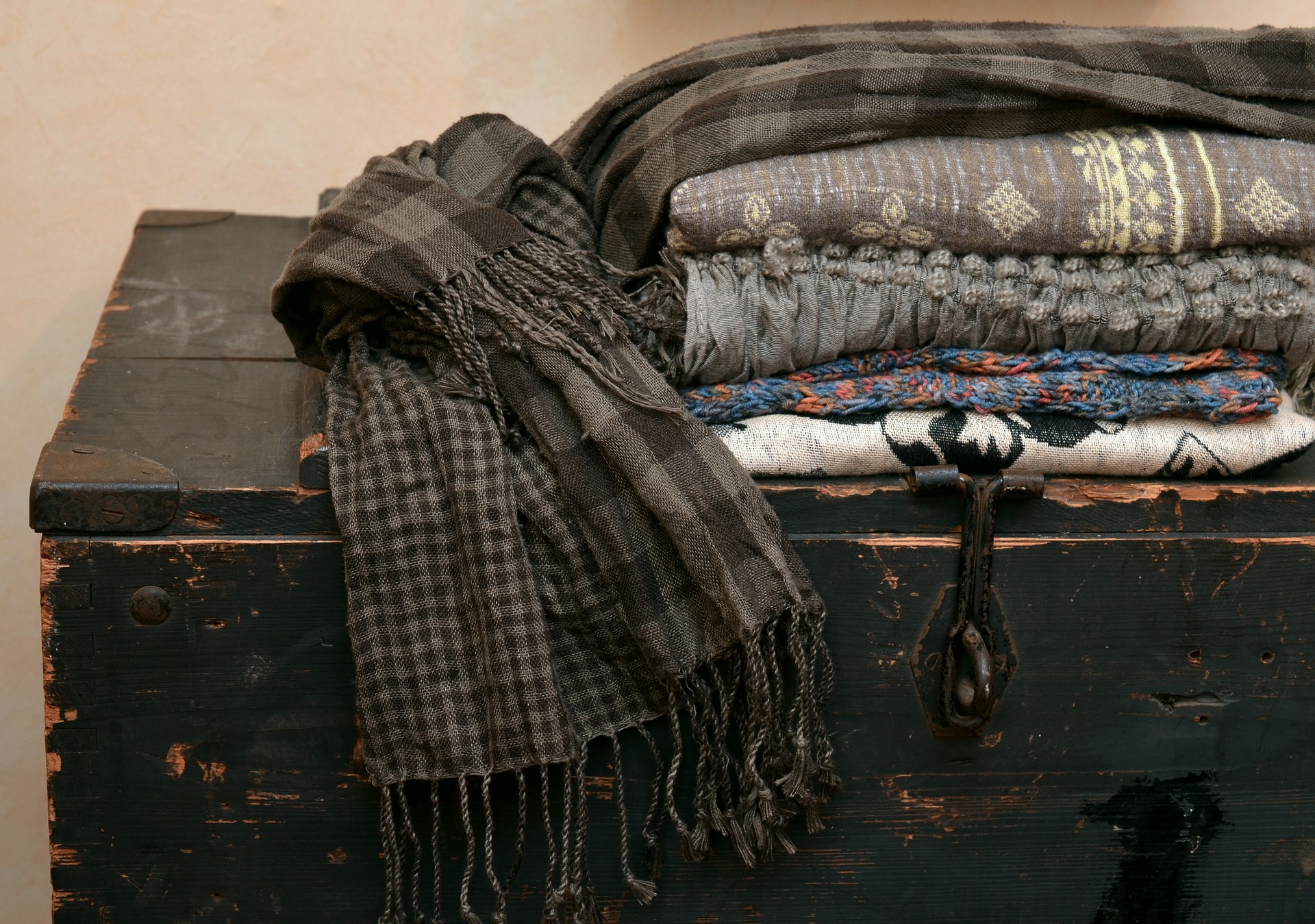 If you need to keep dust off of your fabric remnants, this is a great storage solution. It is also perfect for protecting your fabrics from sun damage. You can stash them away when not in use. This is a great solution for short- or long-term storage of your fabric remnants.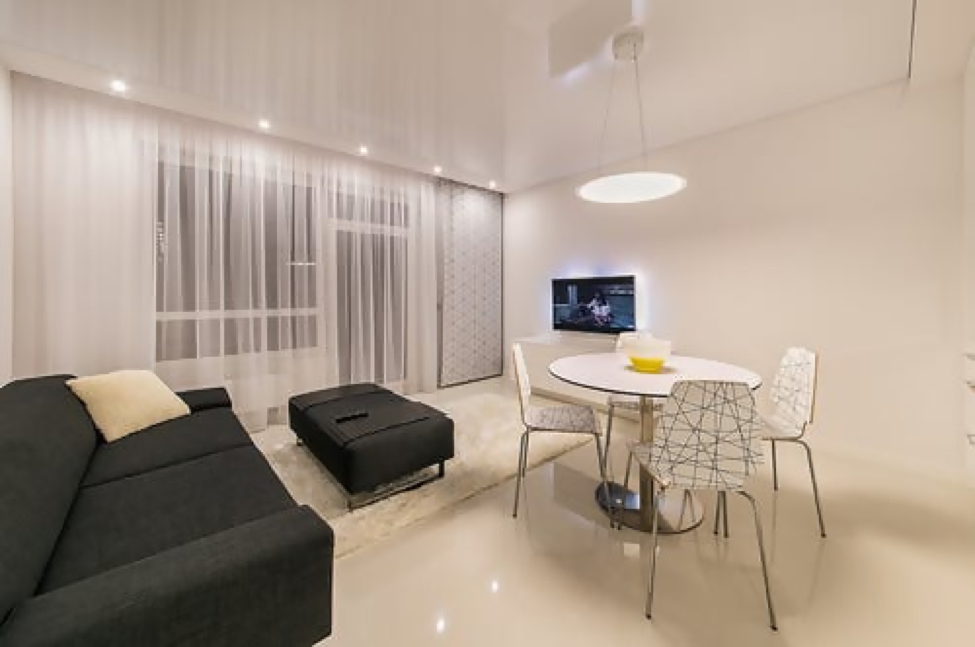 Other Solution for Smaller Fabric Scraps
Here are a few more storage ideas that you can try with fabric remnants:
Color-Coded Stash: This is a simple way to store smaller fabric pieces and scraps. A stash is any small box that is big enough to contain the fabric scraps. You can separate them into different small boxes that are each marked by certain colors. You can organize each box according to the color of the fabric. This will enable you to find the fabric you need depending on what project you are working on. There is no need to go through each stash to look for a specific type of fabric color.
Shoe Pockets: This is another clever idea to storing fabric remnants that you can easily try. You can hang it over the door or any vertical space. Most shoe pockets are made with clear plastic so you can easily see what is inside.
Conclusion
The above recommendations on how to store fabric remnants should help bring some organization into your life. Since this type of projects require creativity, it can be difficult to stay creative when your working space is a whole lot of mess. You can invest in any of the items suggested above for storage of fabric scraps and remnants. You are guaranteed to simplify your life and make tackling on these creative projects a breeze.