Posted by John Dawkins on 20th Sep 2018
The use of fabric offers many ways to style your home. They provide the ideal accent to your home furniture and can help to set the mood for your interior décor. Therefore, it is important to invest a lot of time and effort in choosing the right fabric to ensure that you can maximize the impact on your interior style. In today's post, you will learn about how to find the ideal fabric for your home that would match your interior decorating and styling needs.
Basic Factors to Consider When Fabric Shopping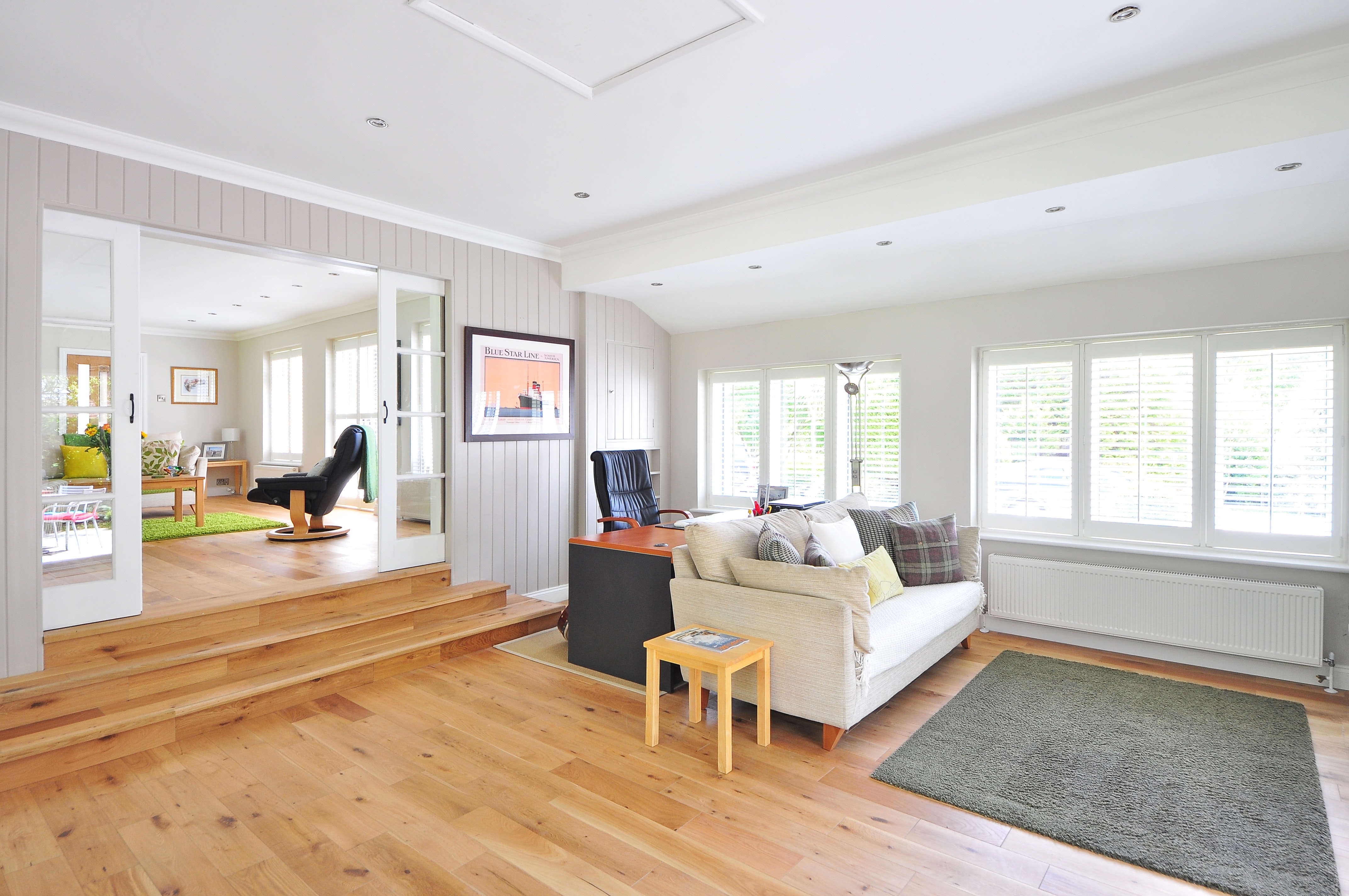 The look and feel of your home interior is important not just for aesthetic reasons. It can impact the way you live and how comfortable you are in your own home. This is why investing in the right fabric to furnish your home interior is of utmost importance. But if you care about style, too, it is easy to achieve that with the color and style of the fabric.
The first factor you must consider when choosing a fabric that would suit your home style is the fabric color. The choice of color can impact the ambiance in your home. You can make it relaxing, energetic, or moody, depending on your choice of color palette. It is also a practical consideration because you must think about whether you have kids or pets at home. Some colors show stain while others are more resistant to them.
The style of fabric is another factor to look into. There are many traditional and contemporary fabrics and each one you choose can create a distinctive look for your home interior. You need to take into account your other furniture pieces to see if these fabric choices will blend into them. The point is to make sure that the fabric choice won't clash.
Fabrics to Match Home Décor Style
There are many types of home decorating themes out there. Thus, you can use your home's interior decorating them as a basis for choosing which fabric types to use. You can use the guideline below according to your home décor style to help you pick the right fabric for décor:
VINTAGE

- The vintage style creates a distinctive look for your home because it takes you back to the earlier era, such as the 1960s to the 1970s. The best type of fabric to use for a vintage-style home would be graphic patterns with a retro feel. These fabric styles must exude a casual and fun atmosphere within your home. But if you like to give an updated modern look to your vintage interior, you can also opt for modern and neutral colors.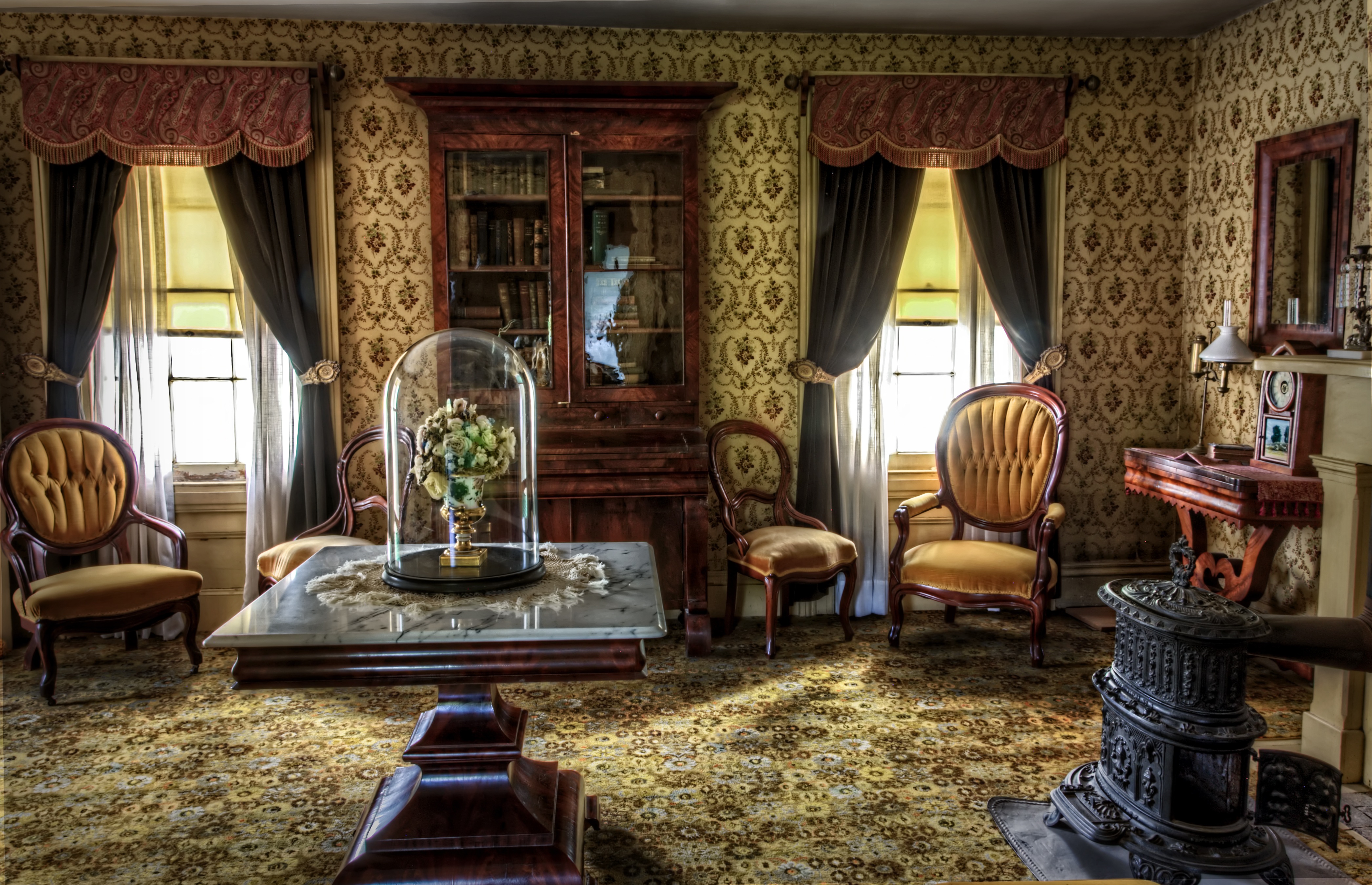 CHIC

– A chic home interior is characterized by bold, clean, and glam elements. However, it has an element of fun too, which is why you can decorate with prints and colors if you like those. But when choosing prints and patterns, stick to ones that are bold and feminine with a pop of brightness. Texture is also a great characteristic to incorporate; make sure you choose textured fabric.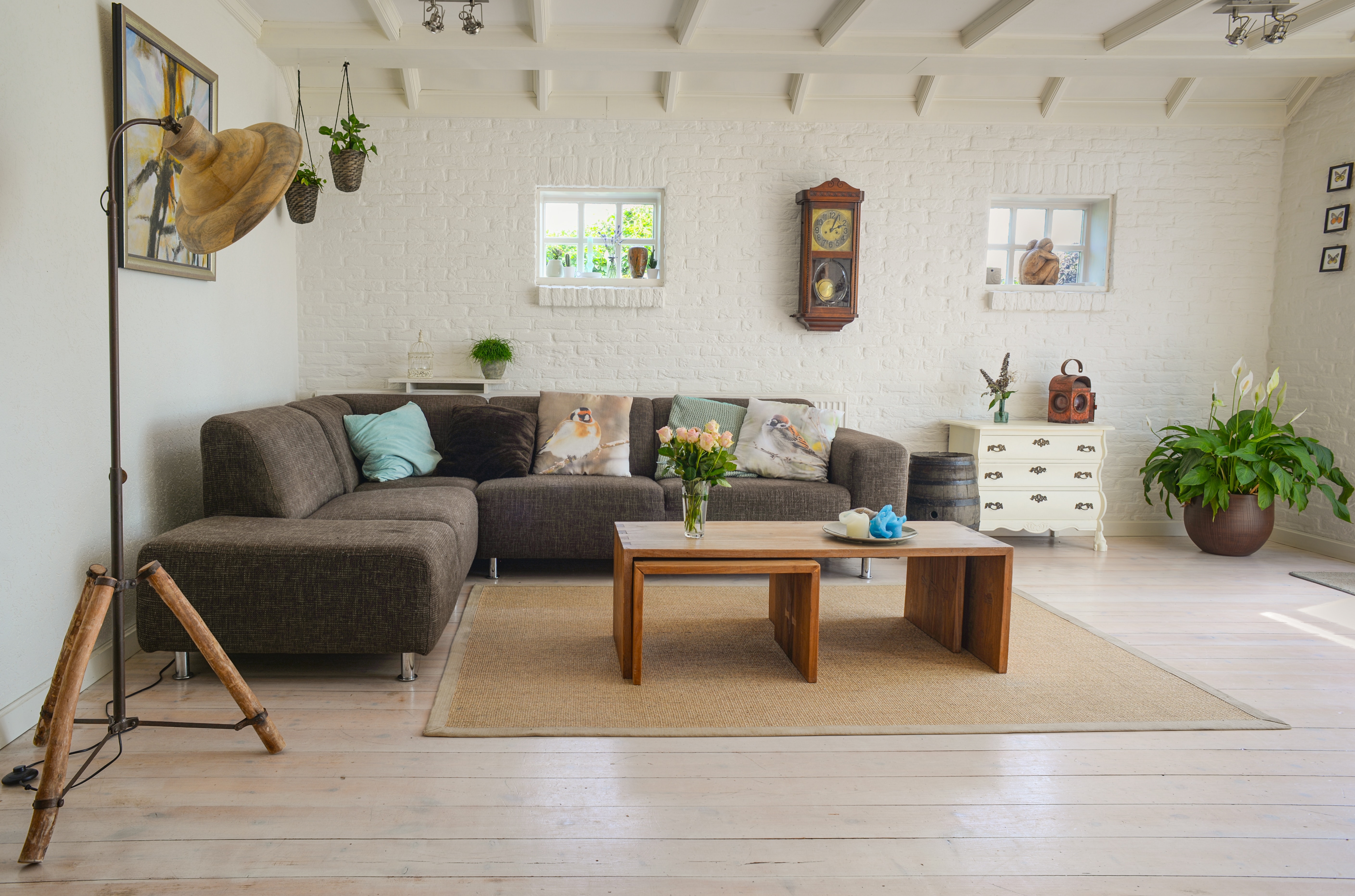 FARMHOUSE

– A farmhouse style home is one of the most common types of interior styles. When you have this type of home, choose fabrics that are neutral in tone, such as grey, taupe, and white. You can also work with traditional prints and patterns; however, make sure the colors are muted or monochromatic. Textural fabrics such as linen and burlap can also work for this style of home.
MODERN TRADITIONAL

– A traditional home style with hints of modern is one of the easiest home interior styles to choose fabric for. You can opt for traditional or contemporary fabrics; in some cases, you can choose traditional fabrics with an updated look. You can choose either classic prints or trending colors or patterns for this purpose. You can also keep the walls clean and bright so that the prints and colors you chose will pop.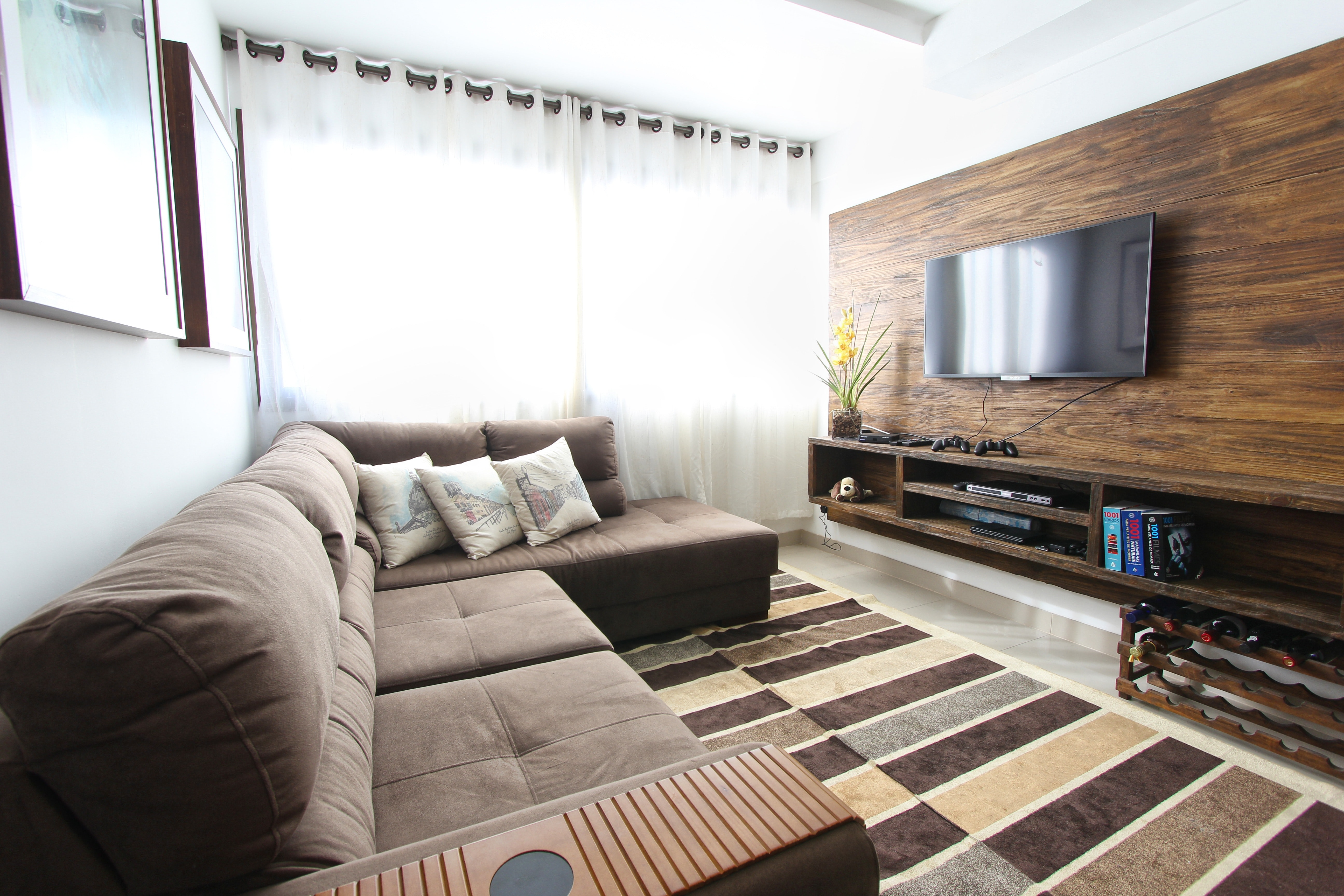 BOHEMIAN

– This is a trending theme for home interiors, which is why you must consider the right fabrics to use for decorating this style of home. Choose a mix of tribal and retro prints for decorating a boho-themed home. The idea is to project a relaxed and laid-back atmosphere.
Are you ready to decorate your home with fabrics? Hopefully, you will use this guide as reference to make shopping easier and more efficient.